The death of my best friend.
Here I'll have all the pictures I've taking of my best friend. (Happy)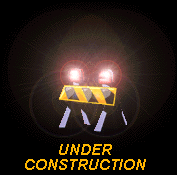 I'll update this page later I have all the pics scanned.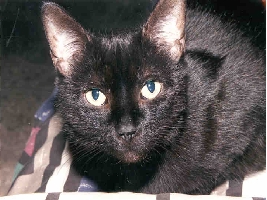 April 1993 - November 18, 2000
For more pics of happy click on the picture
Well like I said before up top she just recently passed away. I feel so empty without her. I in a way I feel like I failed her because I was not there to make sure that she was safe away from harm. I think only a pet owner could understand how I feel. I keep telling myself that I never wanted her to be a prisoner and I wanted to let free at times. So I couldn't keep her locked up forever. She got out and she was hit by a car.
| | | |
| --- | --- | --- |
| | | |
| This is still part of a series but I haven't got them all up I'm in school you know. | This was the 1st good picture I ever took of her. I love it .I love her. with my new camera. | She was very happy on this day I remember it like it was yesterday. |
| | | | |
| --- | --- | --- | --- |
| | This is her baby picture. she was about 7weeks in this picture. | | This is a cute picture I took of her I really don't remember much about it, I just know that it was a good day. |

They look alittle like hers eyes.